Looking for ultrasound procedures at your animal hospital? Call or fax us, or fill out the email contact form below.
Service Areas
Our veterinarians and sonographers provide our mobile diagnostic services to animal hospitals in select areas of New York, New Jersey, Pennsylvania, Connecticut and Washington. Please contact us if you have questions about our service areas.
New York & Connecticut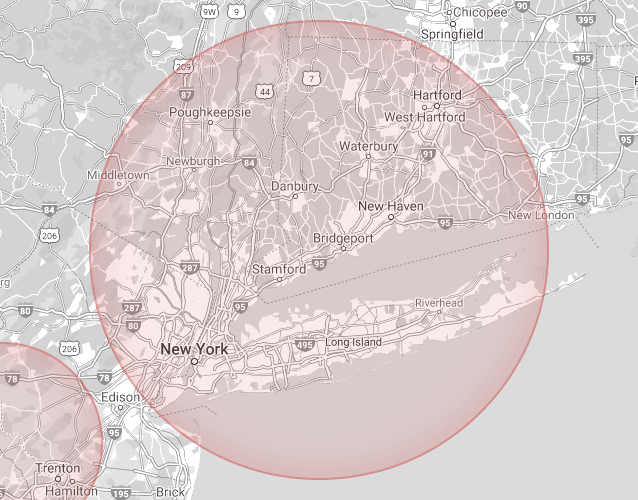 Pennsylvania & New Jersey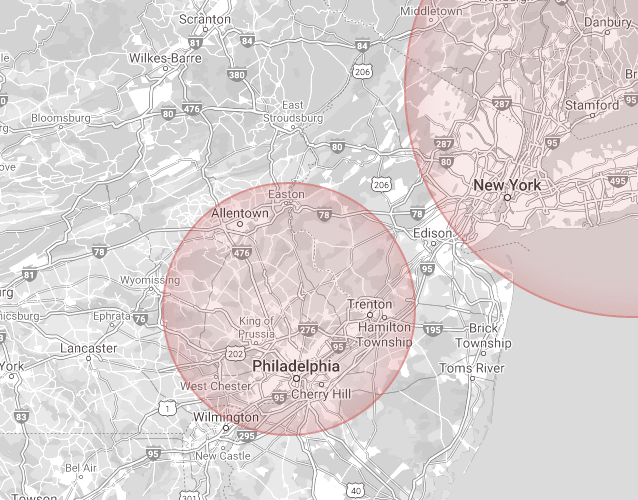 Washington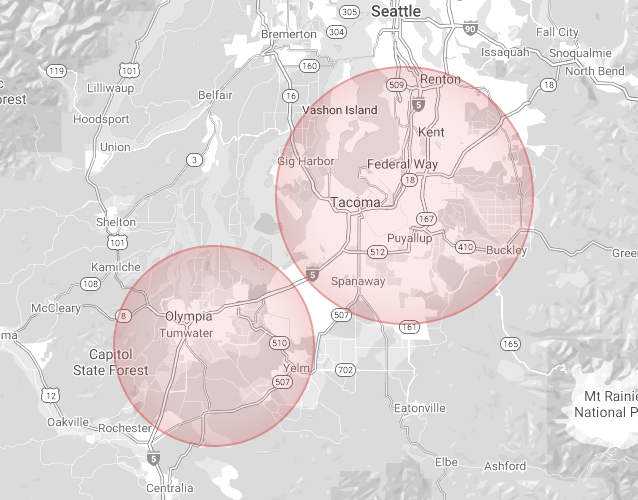 Phone
Call Toll Free: (833) PET-ECHO
Call Local: (631) 285-7374
Fax
(631) 285-7781
Email
Our email is monitored throughout the day. We will do our best to respond to you as soon as we can.
If you need immediate assistance, please call us.